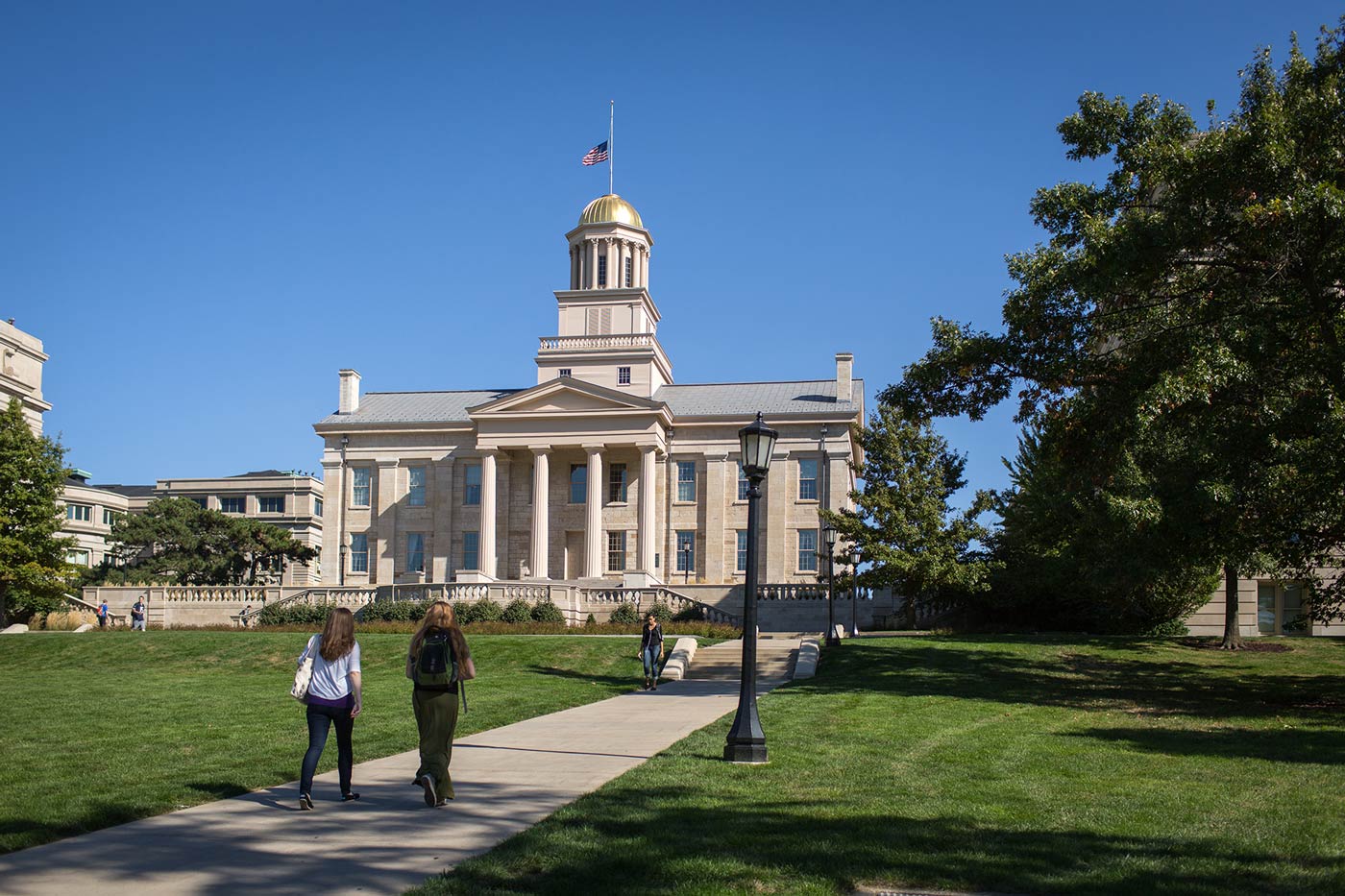 GOP tax cuts for wealthy Iowans have led to a dramatic decline in support for our public universities.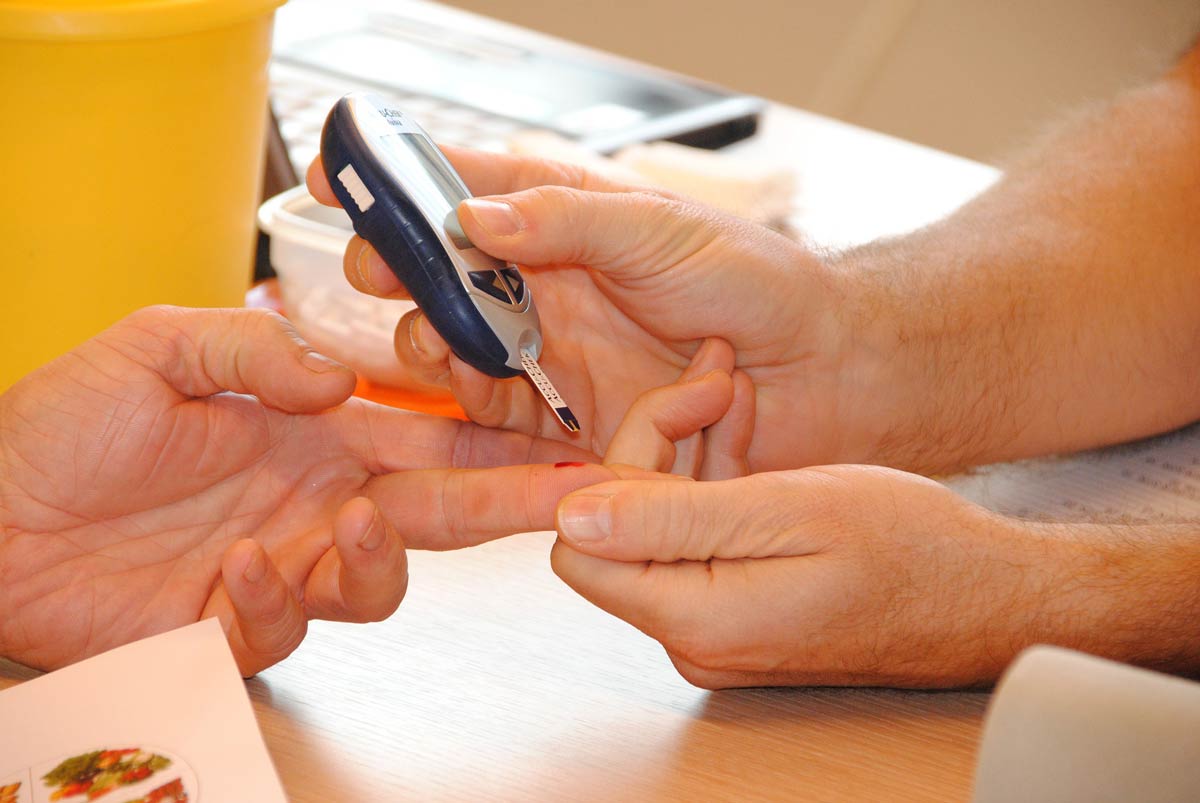 I take issue with the claims Senator Joni Ernst has recently made about her history of protecting Iowans' health care. I do not think leaders like Senator Ernst appreciate the effect her actions have on patients, and she pays a lot more attention to what drug and insurance companies want. My experience in and journey […]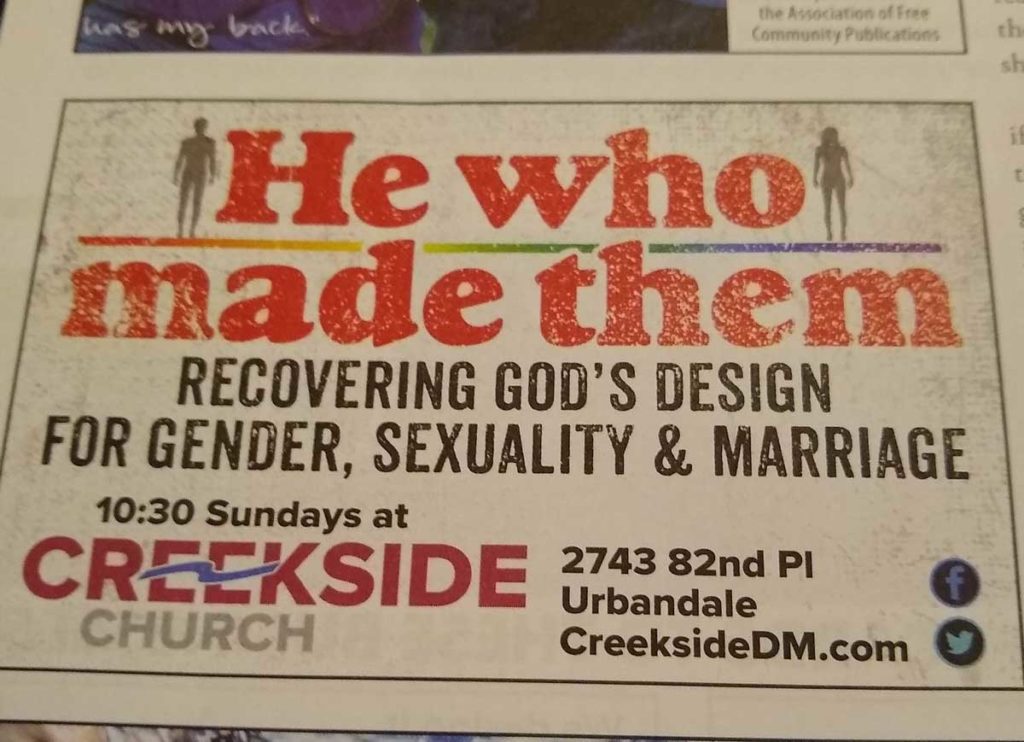 When I wrote about the transphobic publication by the neo-nazi organization found by DHS on the south side of Des Moines, I had spoken to the fact that extremism was finding its roots closer and closer to my home.