As a nurse, a mother and a woman, I'm extremely concerned about efforts to repeal or diminish health care coverage.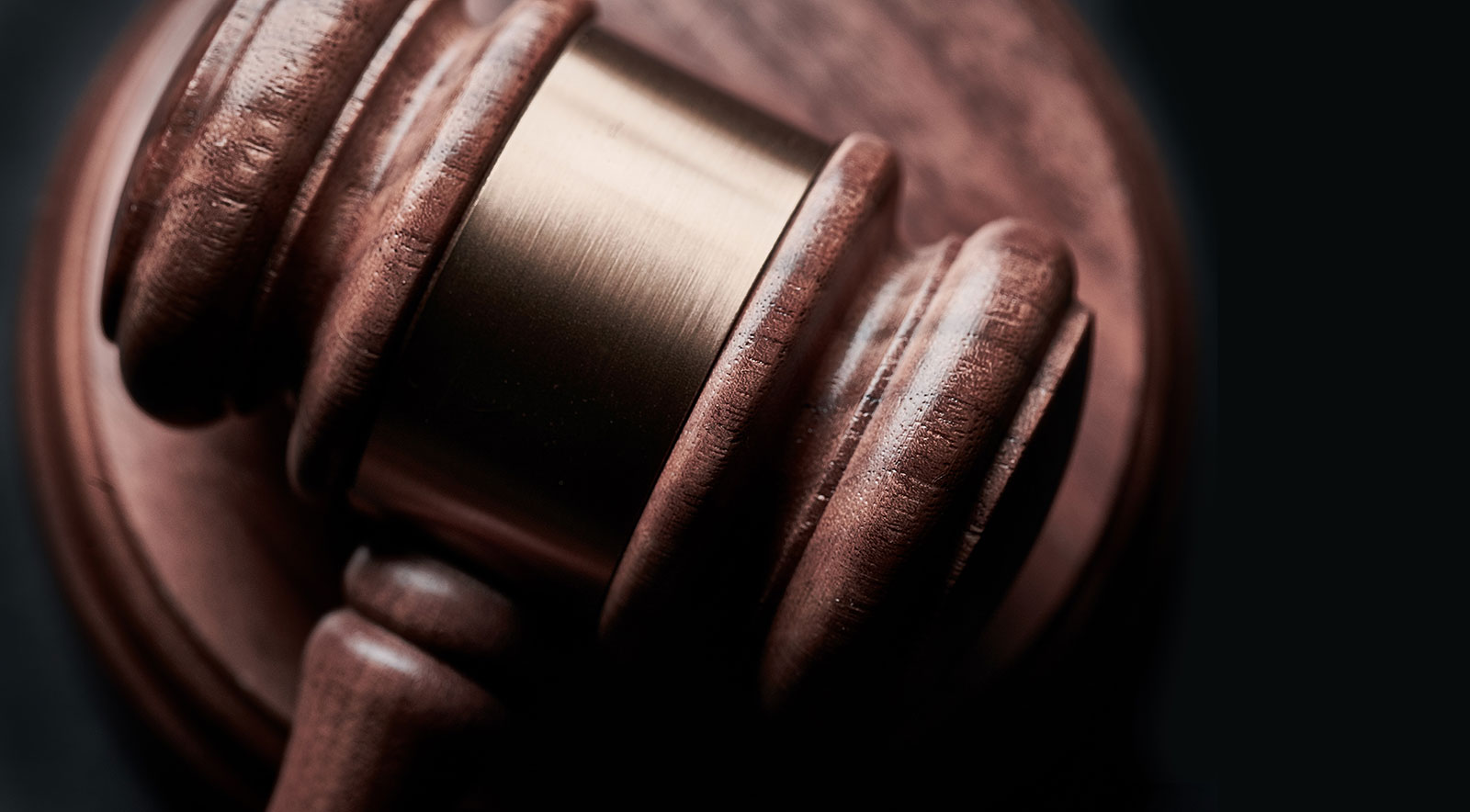 Reprinted with permission from the Center for American Progress The events of the past several weeks will very likely test federal courts in unprecedented ways. People have taken to the streets to protest police brutality, and the Trump administration has threatened citizens with violence—all while the coronavirus pandemic rages and an election looms. Understanding who […]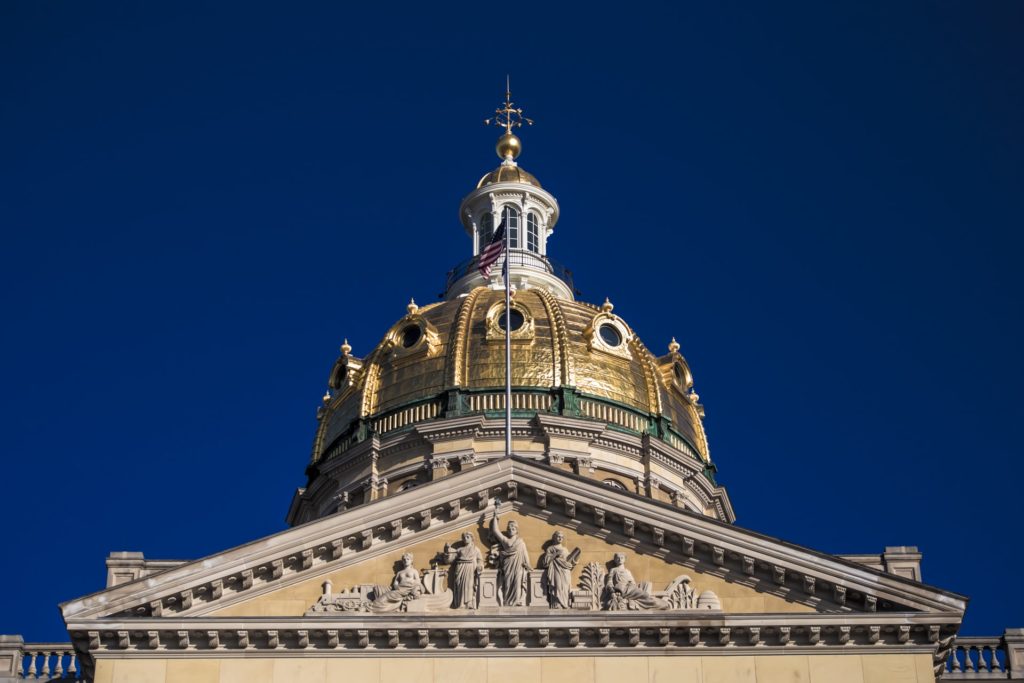 At the end of my first full session as State Senator representing Cedar Falls, Hudson, and southwest Waterloo, here's my report on selected highlights of this year's session: three good decisions, three bad decisions, and three decisions put off until next year.