Sue Dinsdale
Sue Dinsdale is the Executive Director of Iowa Citizen Action Network, a grassroots public interest organization committed to creating social change in Iowa and across the nation. ICAN has united Iowa's progressives for nearly 40 years. She is also leading the Iowa Chapter of Tax March: Tax March Iowa and the Iowa Main Street Alliance.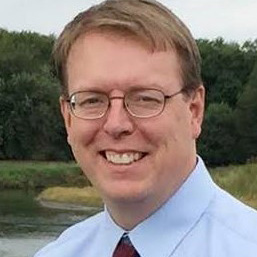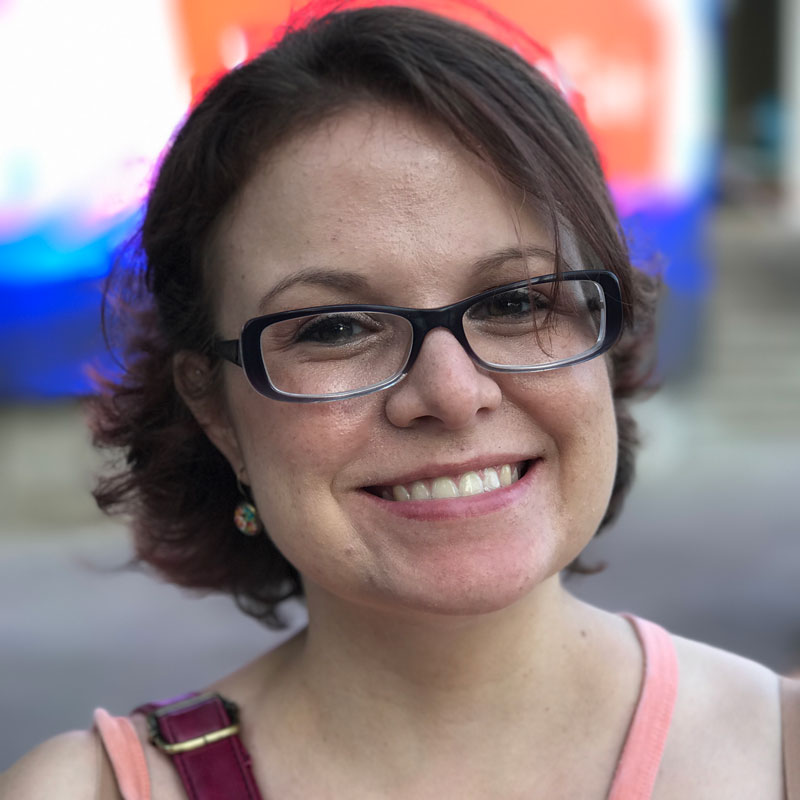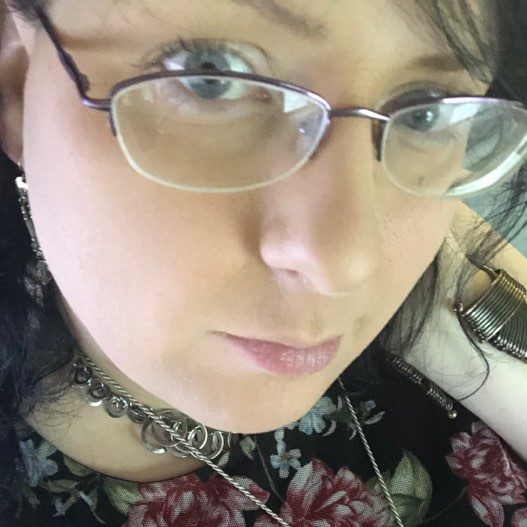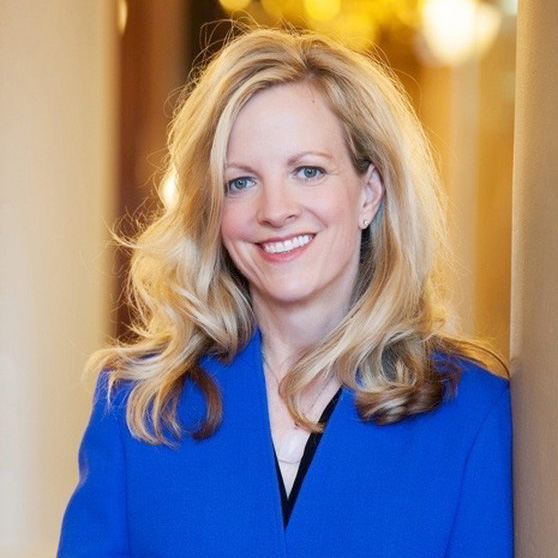 Janet Petersen
Janet represents Iowans from the northwest side of Des Moines. She's serving her second term in the Iowa Senate. Janet is also one of the co-founders of Healthy Birth Day, Inc. best known for its Count the Kicks campaign. She's a mom, wife, and advocate for the improving everyday lives of Iowans.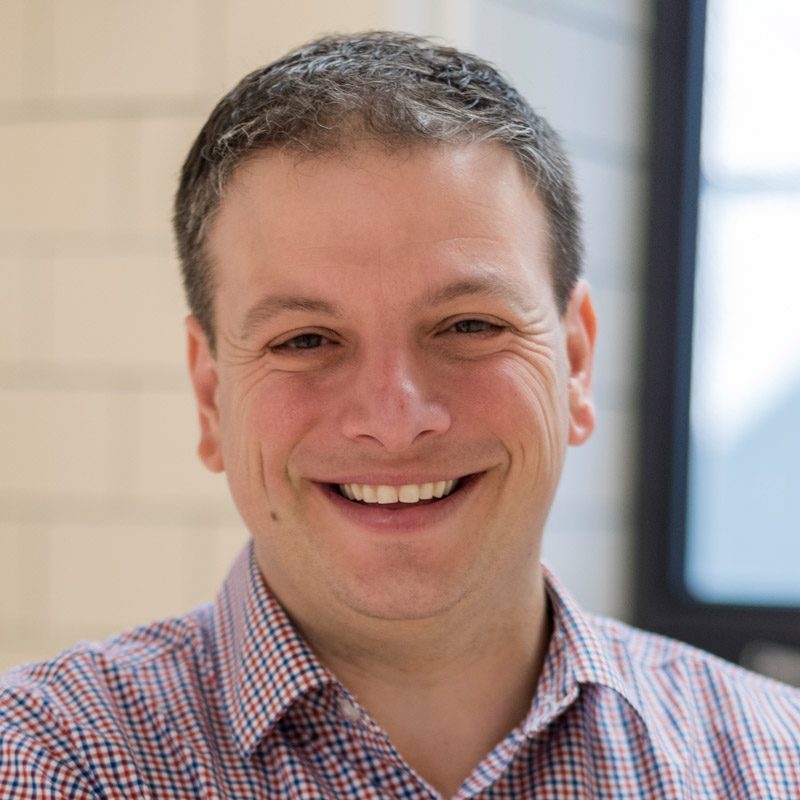 Matt Sinovic
Matt Sinovic is the executive director of Progress Iowa, a progressive advocacy group with an online network of more than 75,000. Working side by side with partners in Iowa and across the country, Matt and the Progress Iowa team stand up for working families and to make sure that everyone has equal rights under the law.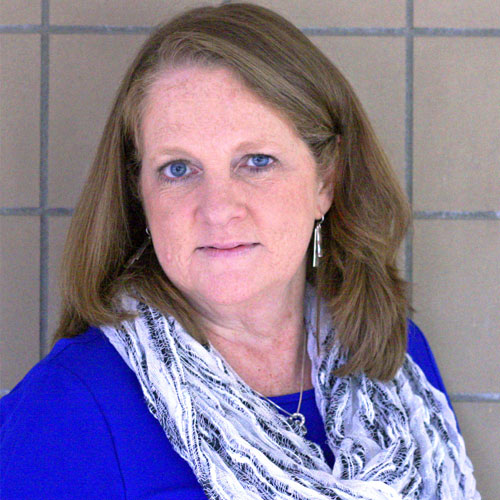 Connie Ryan
Connie Ryan is Executive Director of Interfaith Alliance of Iowa and chair of Justice Not Politics. She is a well-known voice in Iowa's public square protecting faith and freedom, challenging extremism, and empowering Iowans to actively engage in the state's public conversation on issues of religious freedom, equality, and civility.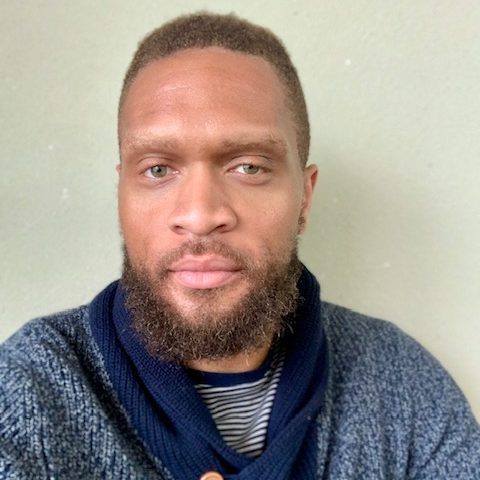 Stacey Walker
Stacey Walker is a native of Cedar Rapids, Iowa. He grew up on the southeast side of town and attended Washington High School. He went on to earn a degree in political science at the University of Iowa.
Prior to being elected to the Linn County Board of Supervisors – as the first African American to ever hold the position – Walker worked for several political campaigns at the congressional, gubernatorial, and presidential level. He continues to serve as a political activist and writer, with a portfolio of work published in Little Village Magazine, Quartz Magazine, The Washington Post's The Root, among others.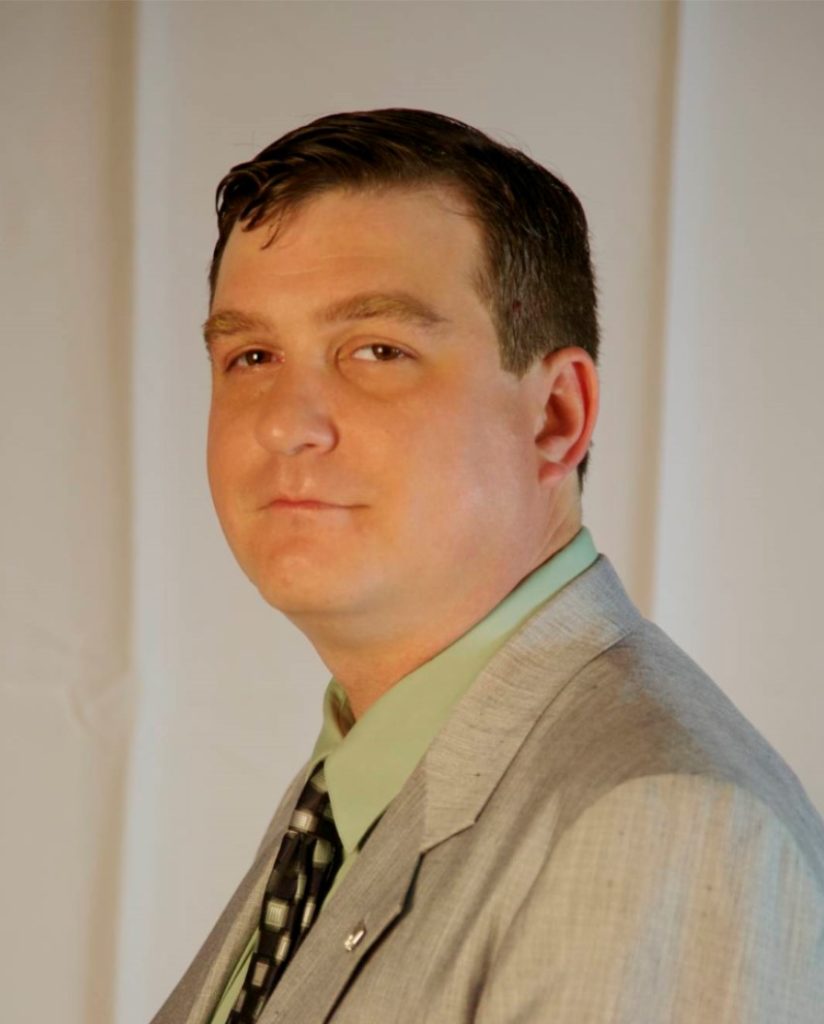 Charlie Wishman
Charlie Wishman serves as the Secretary-Treasurer of the Iowa Federation of Labor, AFL-CIO. The Iowa Federation of Labor, AFL-CIO represents hundreds of local unions made up of state, county, school, federal, building trades, manufacturing, postal, public safety, health care, and other workers that make Iowa the great state it is to live and work in.