Iowa needs to become a leader in equality once again
Today is International Day Against Homophobia, Transphobia, and Biphobia. Starting in 2004, this day of action is celebrated in over 130 countries around the world, many where same-sex relationships are still criminalized. While June is celebrated as LGTBQ+ Pride month in the United States, May 17th was designated as the International Day Against Homophobia in honor of the anniversary of the World Health Organization declassifying non-heterosexuality as a mental disorder in 1990.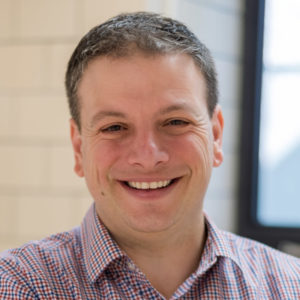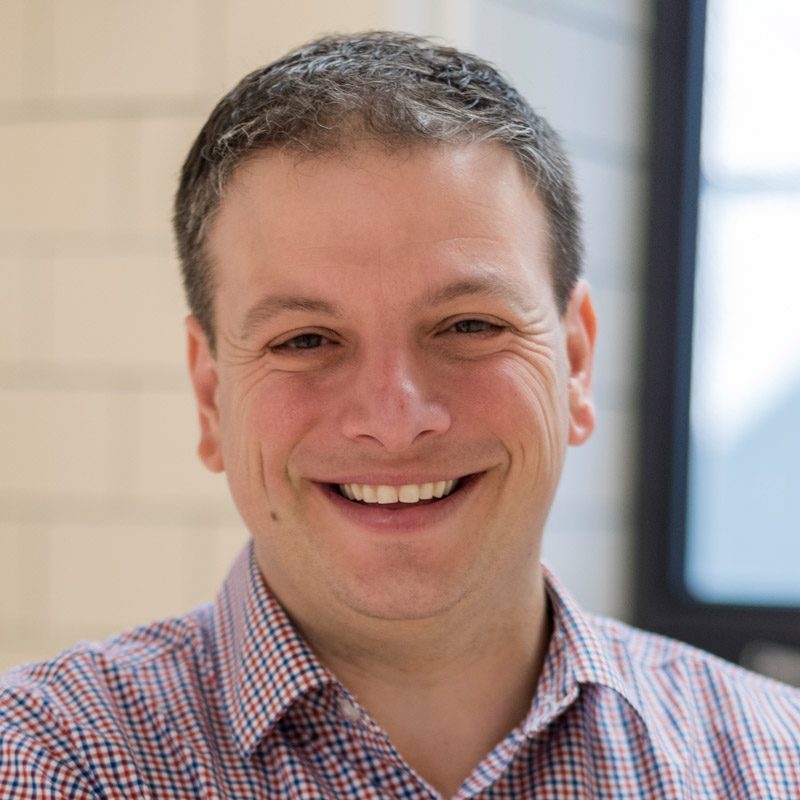 "In 2009, Iowa became the third state in the nation to legalize marriage equality, and for many years following was a national leader on civil rights and equality," said Matt Sinovic, Executive Director of Progress Iowa. "Now, lawmakers like Governor Kim Reynolds are stripping away decades of progress to push her extreme, partisan agenda."
Right here in Iowa, LGBTQ+ individuals have been at the center of many partisan attacks from Iowa's Republican lawmakers. Queer stories and perspectives in books and school literature have been designated as obscene material this session, and Governor Reynolds' discriminatory trans-athlete ban will sideline children and prevent them from playing sports with their friends, missing out on critical social and team building experiences.
Nationwide attacks against LGBTQ+ Americans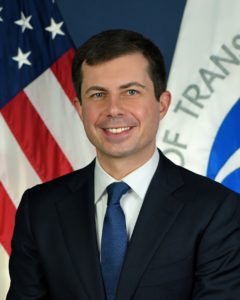 "There's a more superficial political pattern that I think has driven some of the politics of the behavior of people, like these people in Florida [with] that "Don't Say Gay" bill; that is, when all you have is a hammer, everything starts to look like a culture war," said U.S. Secretary of Transportation Pete Buttigieg, the first openly-gay, Senate-confirmed Presidential Cabinet member, while speaking at The University of Chicago's Institute of Politics earlier this month. "You have a political faction that really doesn't have a lot of answers for many of the questions that people are wrestling with… So, what do they do? They find somebody vulnerable to pick on, which at the moment is largely the trans community."
The National Alliance on Mental Illness (NAMI) reports that lesbian, gay, and bisexual students are twice as likely as straight students to experience mental health issues. That number jumps even higher for transgender students, with reports that mental health issues are four times as prevalant than with cis-students. These numbers are sad, but unsurprising, when 86% of LGBTQ+ students report being bullied, harassed, and discriminated against at school.
Despite this, Republican lawmakers around the United States have made LGBTQ+ children and adults the target of their attacks this legislative session. According to Freedom for All Americans, over 200 transphobic or homophobic bills have been introduced in 40 states around the country.
"It's time Republican elected officials stop playing partisan games with the lives of LGBTQ+ Iowans," said Sinovic. "Iowa was once a national leader for civil rights, and we need to ensure that we are leading that charge once again."
Additional Information:
One Iowa and Iowa Safe Schools are two of Iowa's largest LGBTQ+ advocacy organizations and hold events throughout the year to promote LGBTQ+ equality and acceptance.
Buttigieg photo taken from US Dept. of Transportation website.
Copy Link
Link was copied