Good Park, Des Moines
Driving by Good Park on 17th and University on the west side of Des Moines, always brings back beautiful memories of summers I spent there.  "The Park" as we called it back in the day, was always full of black folks.  
On any given day "the Park" displayed various celebrations of black life.  The baseball field was crowded with spectators, cheering for their favorite team to win.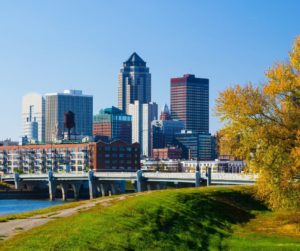 The wading pool was inhabited by young toddlers, splashing around in the shallow water, laughing and playing, without a care in the world.  
The swings were flying back and forth, high in the air, with people of various ages enjoying the ride.  While families cooked out on the grills spaced through-out "the Park", others played tennis or watched swim meets taking place in the larger pool.  
Yes, those were great times I experienced while growing up.  I learned that black life is black love and I will cherish this knowledge, close to my heart, forever.    
Photos courtesy of Canva Pro®
Copy Link
Link was copied